Presentation of our collaborator Carolina Cebrián Escobar
I am graduated as a Social Educator with mentions in Sociocultural Animation and Community Development and Attention to People at Risk of Social Exclusion. I am a member of COPESA. I have worked in centers for the Reception of Minors (Centers for the Protection of Minors) promoting the integral development of the various dimensions as persons, combining technical quality and human warmth, working with the family of origin in order to provide the necessary support to overcome the situation that led to the adoption of the measure and can return to their family environment.
In recent years I have worked in Juvenile Detention Centers with Juvenile Offenders, carrying out socio-educational intervention actions for a better individual, family and community development, mediation and training actions.
I am specialized in judicial expertise and mediation. I am currently focused on working with people for their inner and personal development. I carry out several workshops of expression and creativity and also workshops of infantile massage for the creation of bonds and learning of family communication. On an individual level I accompany people in their natural processes of change.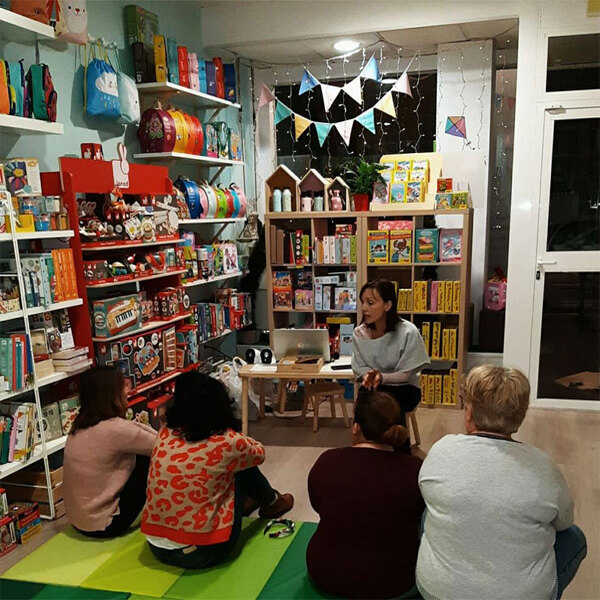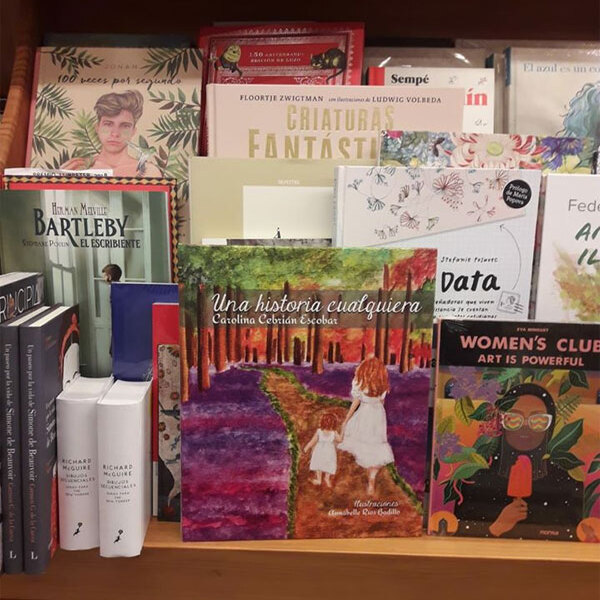 Telling and inventing stories is something that I love and that is very useful in my work, since words have power and teach, and I also enjoy writing. My first book "Una historia cualquiera", was published in 2018, with it I do story therapy workshops for adults who as children did not learn the strategies to overcome conflicts and also storytelling for children.

---
---